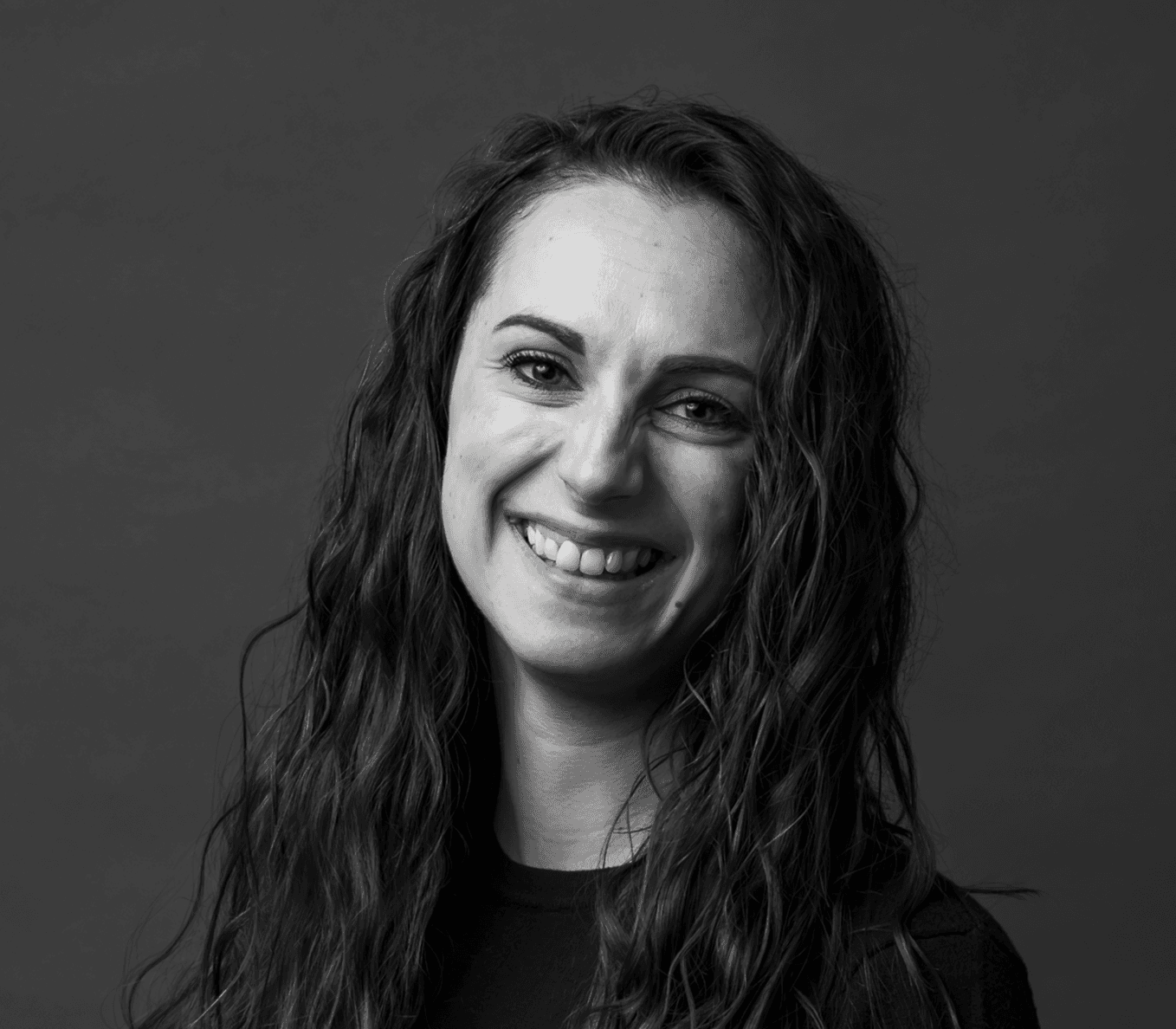 "When nothing goes right, go left."
When it comes to real estate, transactions can be a complex puzzle. The pieces don't always fit together the way we had imagined. Instead of trying to force the pieces inside the box, it is my job to get rid of the box entirely and find a creative solution to get the job done.

As a former ballerina and a stubborn Aries, my discipline and tenacious spirit allow me to take complex problems, break them down into manageable action items, and champion a transaction across the finish line. I truly am happiest when I am helping other people, and I pride myself on my ability to provide support to the team and top-level customer service to our clients. I work hard and laugh harder, because it's not really work if you are having fun.

When I am not drafting listing agreements or tracking deadlines, you can find me with my nose in a book(s), stress baking, camping on a lake with my family, and daydreaming about our next tropical vacation.
When nothing goes right, go left.