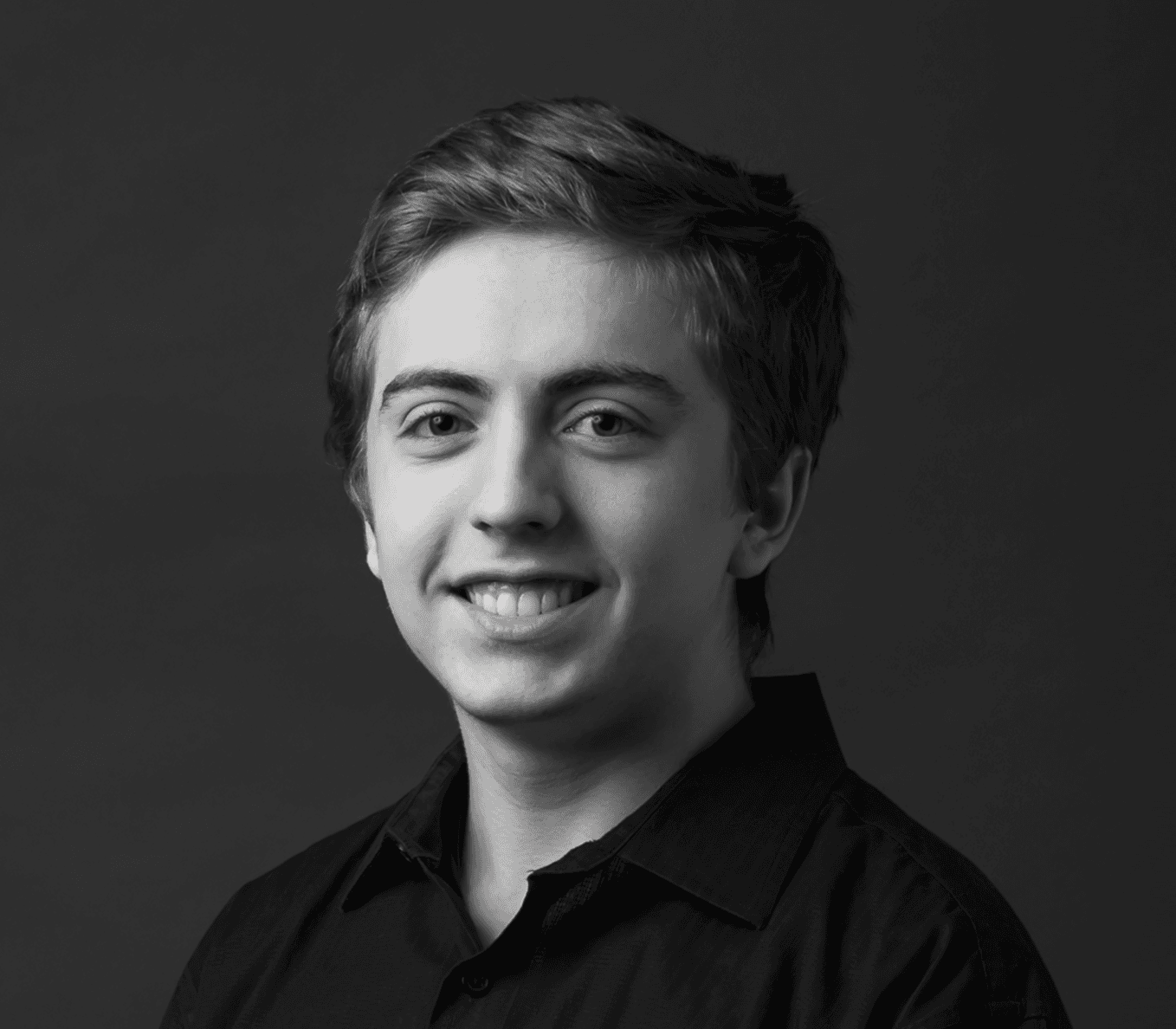 "To give up is to never find success."
As a research team we go the extra mile to make sure that everyone is happy with the end results, no matter how hard the assignment we make sure to take it head-on and communicate as a team to ensure the end goal is reached.

I chose to work at CPX because of the people here, how we work with customers, and how we work with each other. We all share the same common goal of improving anywhere we can, so when mistakes happen we make sure to learn from them rather than brush them off or feel guilty about them, that right there is what makes a strong company.

I always find ways to adapt to situations when they arise, as to not adapt is to never learn. If there is a problem there is always a solution that we will find, and I drive to find what it is.
To give up is to never find success.