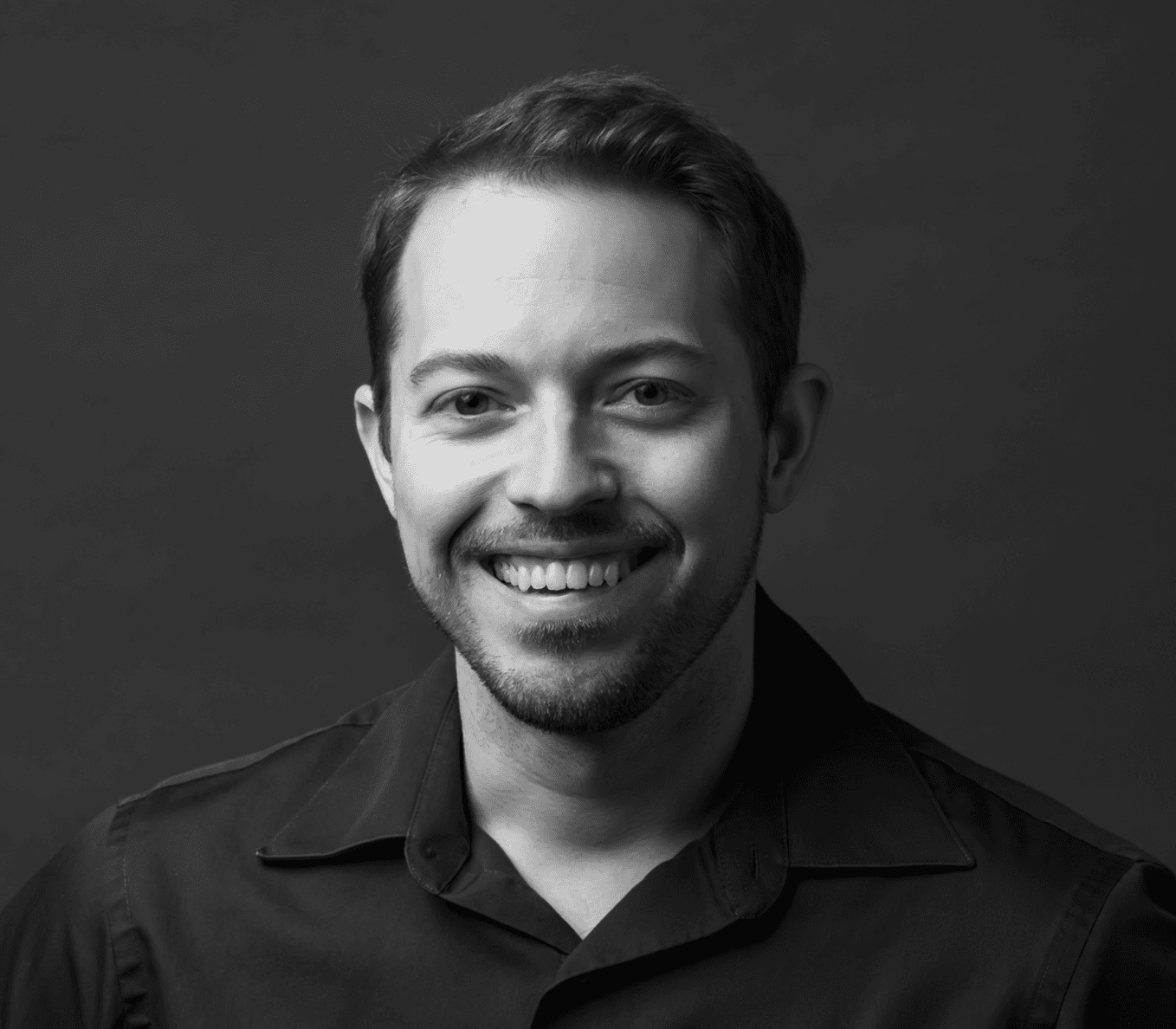 "The secret of success is to do the common thing uncommonly well.""
Real Estate has been a passion of mine since my early childhood. Whether it was playing Monopoly with the family or reading & writing reports on books like "Rich Dad Poor Dad" for my father because he said he'd give me $50. I always felt confident that I would end up working in the industry.

No two deals are alike, which is what makes what we do so interesting. Every day, I look forward to the new and exciting opportunities, challenges, and people that I will encounter. At CPX, I find myself right at home with like-minded individuals who are passionate about Real Estate and who strive every day to be the best at what they do.

Iron sharpens iron, and there is tremendous synergy here being surrounded by this group of talented, hard-working professionals.
The secret of success is to do the common thing uncommonly well."