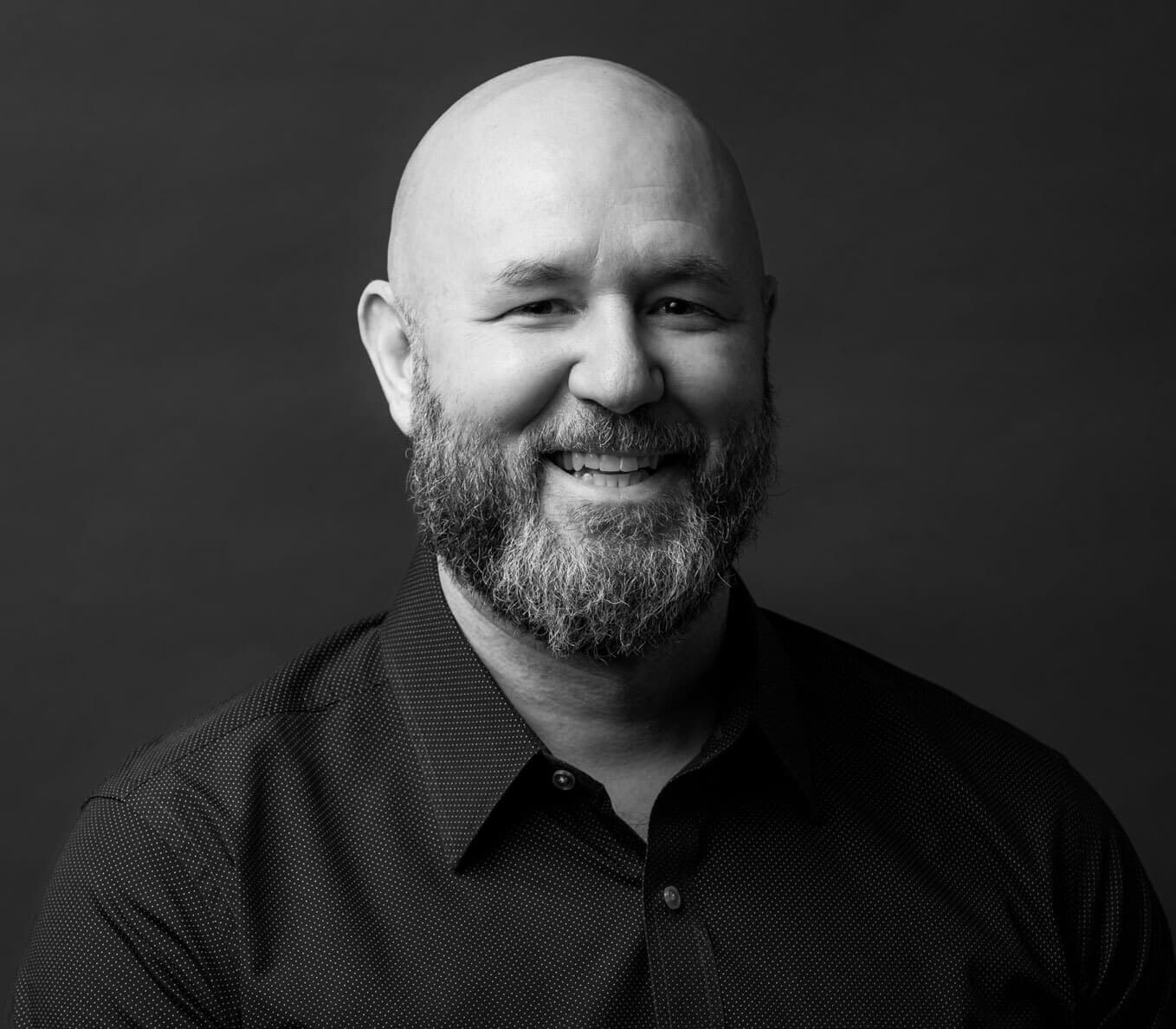 Broker (Manufactured Housing)
"I look at brokerage probably the same way Beethoven looked at his piano."
I am an entrepreneur at heart. I had a very unconventional route to brokerage. My first job was selling bicycles at a local bike shop. Following that, I got a first-class education in customer service from Nordstrom as I worked my way through college. I started my first company at 21 years old; my second and third at 24 and 26. By 27, I was bankrupt. I had received my self-taught MBA. Through hard work and sheer grit, I was able to dig myself out and run two very successful automotive repair business in San Francisco for a total of 14 years.
I was investing in real estate on the side. When I lost one of my shops because the landlord sold the entire block we were on, I realized just how powerful a tool real estate is, and that the most fun I had in business was finding properties. I sold my remaining shop to my two top employees and moved my young family to Portland, Oregon to pursue a career in commercial real estate. Brokerage provided me with the very best of all worlds. I got to leverage my customer service experience I learned at Nordstrom with my drive and work ethic to start multiple businesses from scratch and combine that with the thing I enjoyed most, talking to owners and finding deals.
I am an avid surfer, cyclist, swimmer, and consumer of information. I rowed competitively in college, but these days you're more likely to find hanging with my wife & me chasing after my twin boys – Charlie and Ollie.

I look at brokerage probably the same way Beethoven looked at his piano.