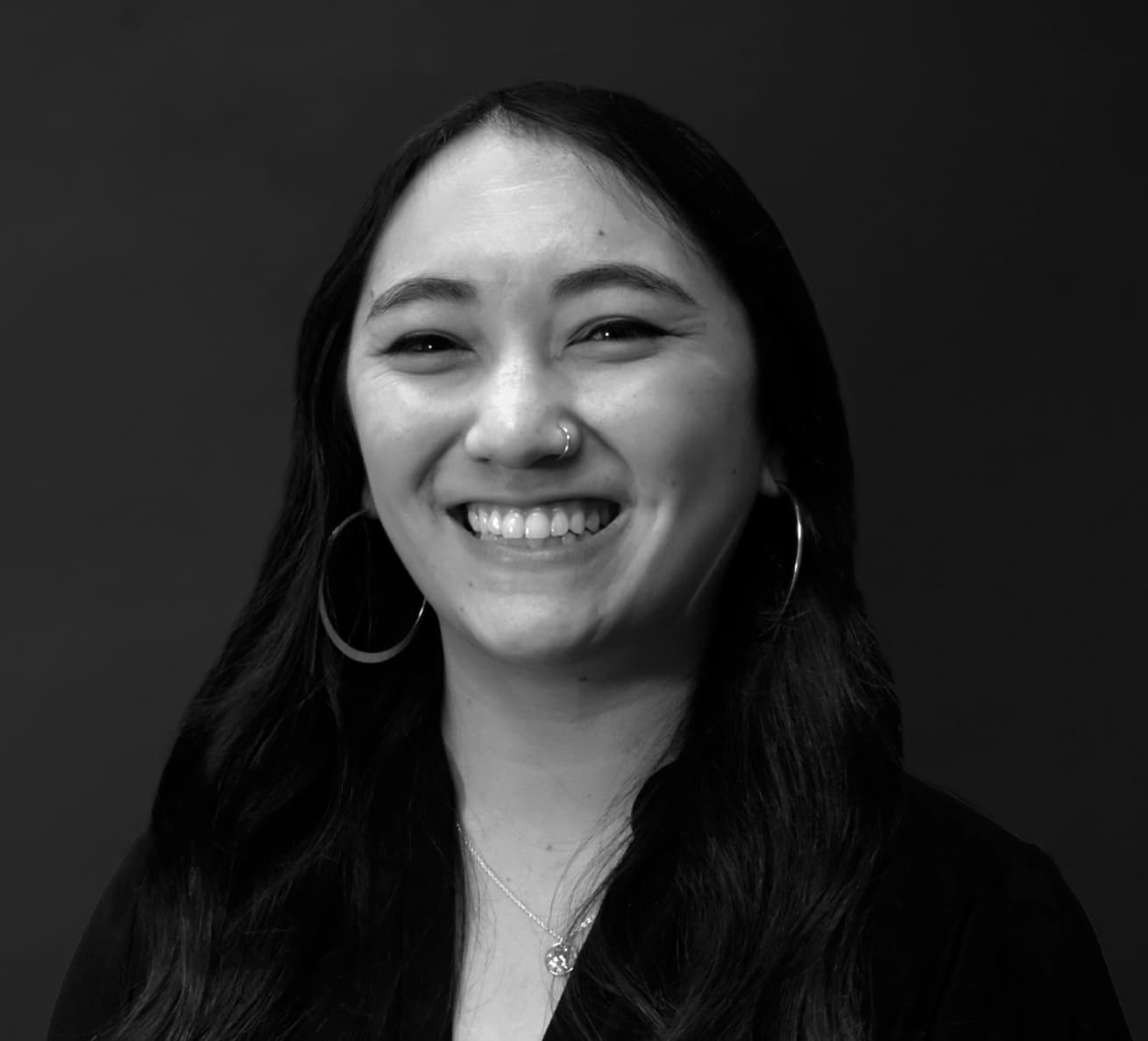 "The most wasted of all days is one without laughter."
I have always been a creative, artistic person, and discovering graphic design has opened so many new doors for me. I love being able to combine my passions into a career, allowing me to solve creative problems and satisfy my craving for organization. I strive to be different and think outside of the box.

From my very first day at the company, I knew it would be a great fit. The teamwork mentality is incredibly strong within the company, and they welcomed me with open arms. I could immediately feel that everyone chooses to be here, and they want you here too. We're all encouraged to work together toward a common goal, and there's no such thing as a stupid question or bad idea. As someone who is always wanting to learn and grow, CPX is a wonderful and safe environment to nurture those goals. Everyone can laugh at themselves when they make mistakes, and what's life without a little laughter?

Outside of the office, you can find me exploring the beautiful outdoors of the PNW, bingeing my favorite tv show (or anything Marvel) while doing a puzzle, or creating art for my small business.


The most wasted of all days is one without laughter.