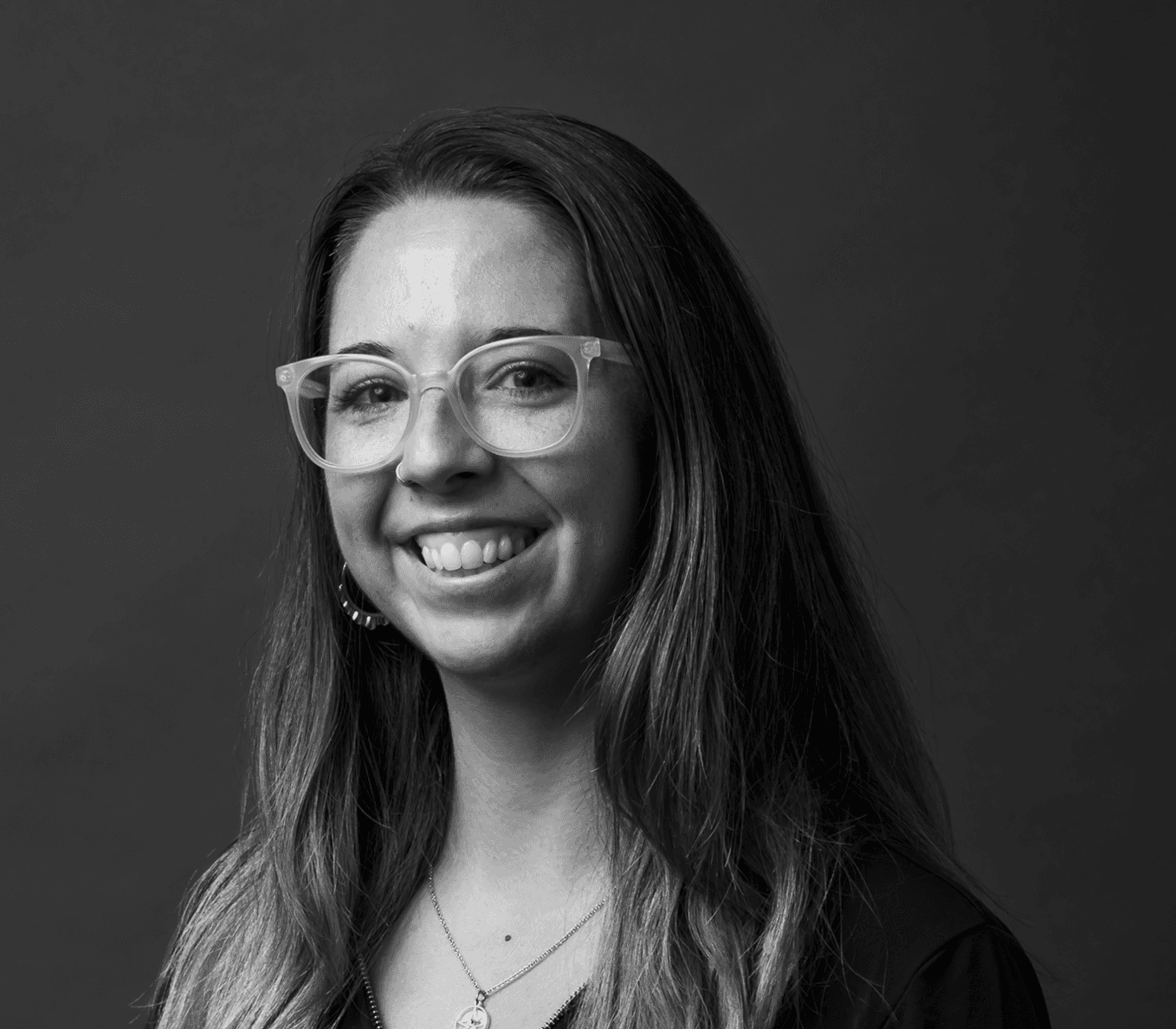 "Don't let anyone dull your sparkle."
I'm very excited to learn and grow as a Transaction Assistant cultivating a deal from start to finish. Most importantly, I am looking forward to being a part of the CPX Team.

Career-wise, I have dabbled in a variety of professions but always searching for a place to call home, a place where I am a valued member of a team at a place that truly respects their employees. You would think that wouldn't be so hard to find, but in a world of business where communication and appreciation is lacking, it's a relief and a blessing to be able to find a place where I am listened to, where mistakes are meant to be made and seen as an opportunity to learn from them, and where I am celebrated for my performance.
Don't let anyone dull your sparkle.