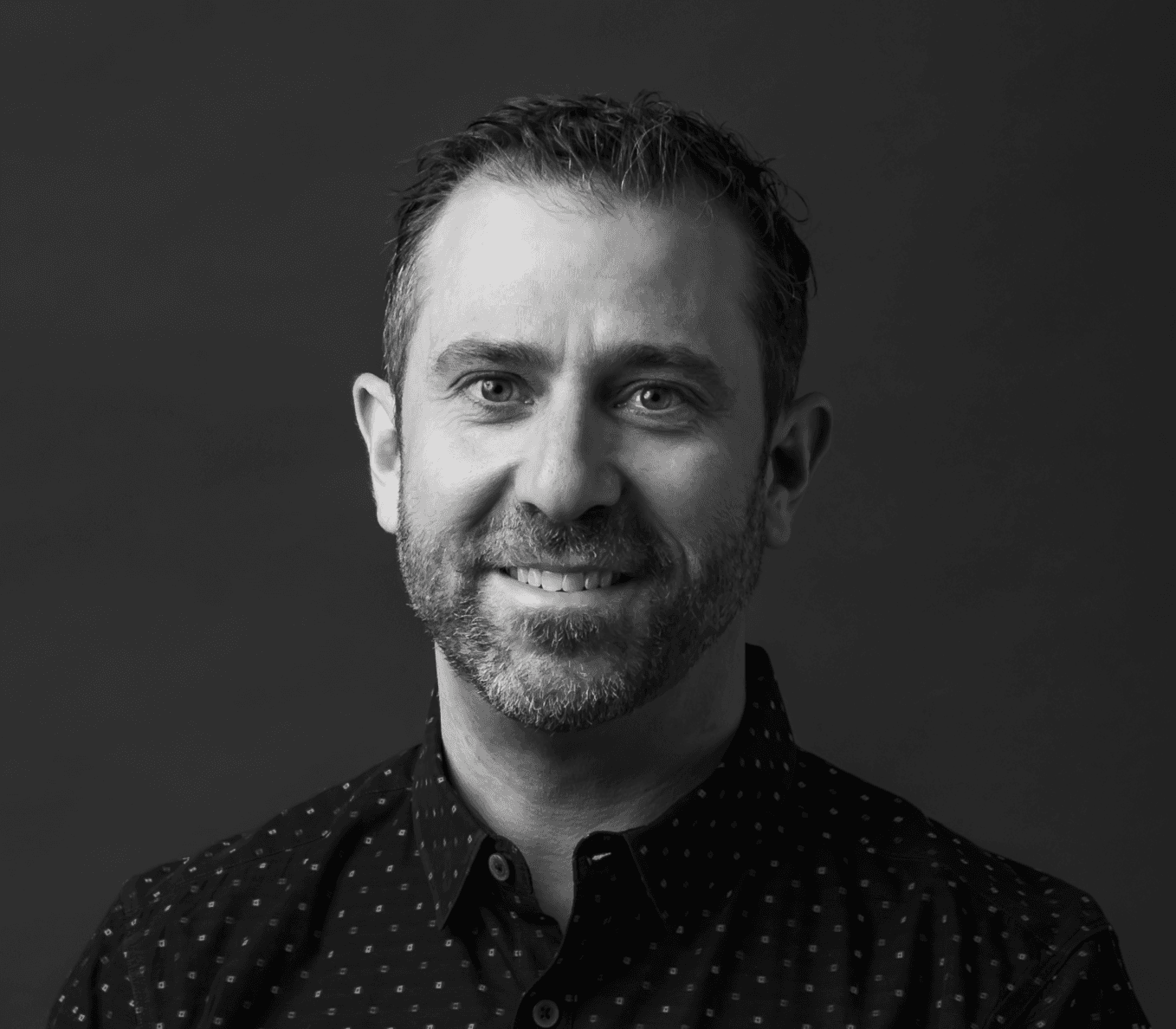 Managing Partner (Commercial)
"Do it with passion or don't do it at all."
From skiing to rooting for the Seahawks to brokering deals, I do things with passion. Why do anything if you aren't doing it passionately? People call me intense, serious. I take that with a smile and as a compliment.

Details are important, even though I don't consider myself a "detail" guy. I like things done right, the first time, and I like them to be done at an appropriate pace. Trust your gut, be okay making mistakes so long as you learn from them and keep going. Don't dwell on the past, look forward. Continue to try to improve and inspire.

I believe the world is changing faster than ever. Never settling or doing things a certain way because "that's the way it's been done" is an ethos of mine. I will continue to question the norm, push to try new things and challenge the "no" and "we can't do it" responses.

There is nothing better than clearing my head in the mountains with my wife and two little girls in fresh powder, except maybe Dungeness Crab. It's the best.
Do it with passion or don't do it at all.