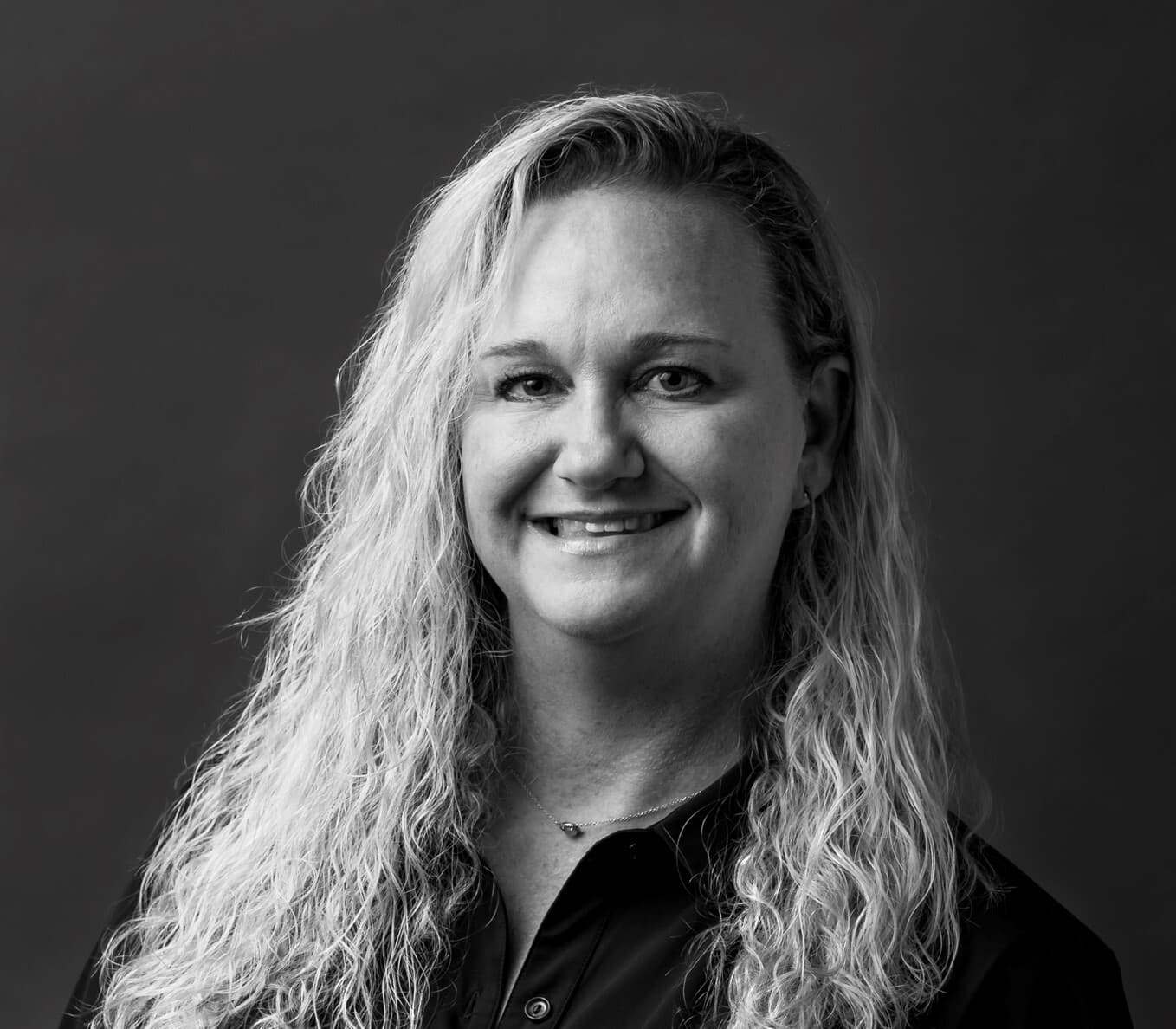 Managing Partner & President
"Who you surround yourself with matters."
I am usually never lacking drive and passion; however, what I realized after many years of leadership and philanthropic work is what really drives and motivates me is the people I surround myself with. I also realize I have a very low tolerance for mediocrity and with that combination, CPX is such a great fit for me. I get to surround myself with top talent that are all driven to continuously improve independently as well as a total team.

We are dedicated to our clients and offering the greatest experience; however, we are also dedicated to each other. We are a team comprised of people that are intense, yet fun. We are driven, yet self-deprecating. We are competitive, yet students. I truly believe we are all smarter when we work and think together, and I am honored and humbled to be part of something so special. One of my absolute favorite things is watching this highly driven team comprised of really smart, strategic and competitive people make fun of themselves on the daily or make an open, self-declaration when a mistake is made. We just don't take ourselves too seriously.

I am thankful this team has embraced my leadership, tolerates my sense of humor and even dresses in costume with me on Halloween. Not everyone loves candy corn, but whatever!
Who you surround yourself with matters.