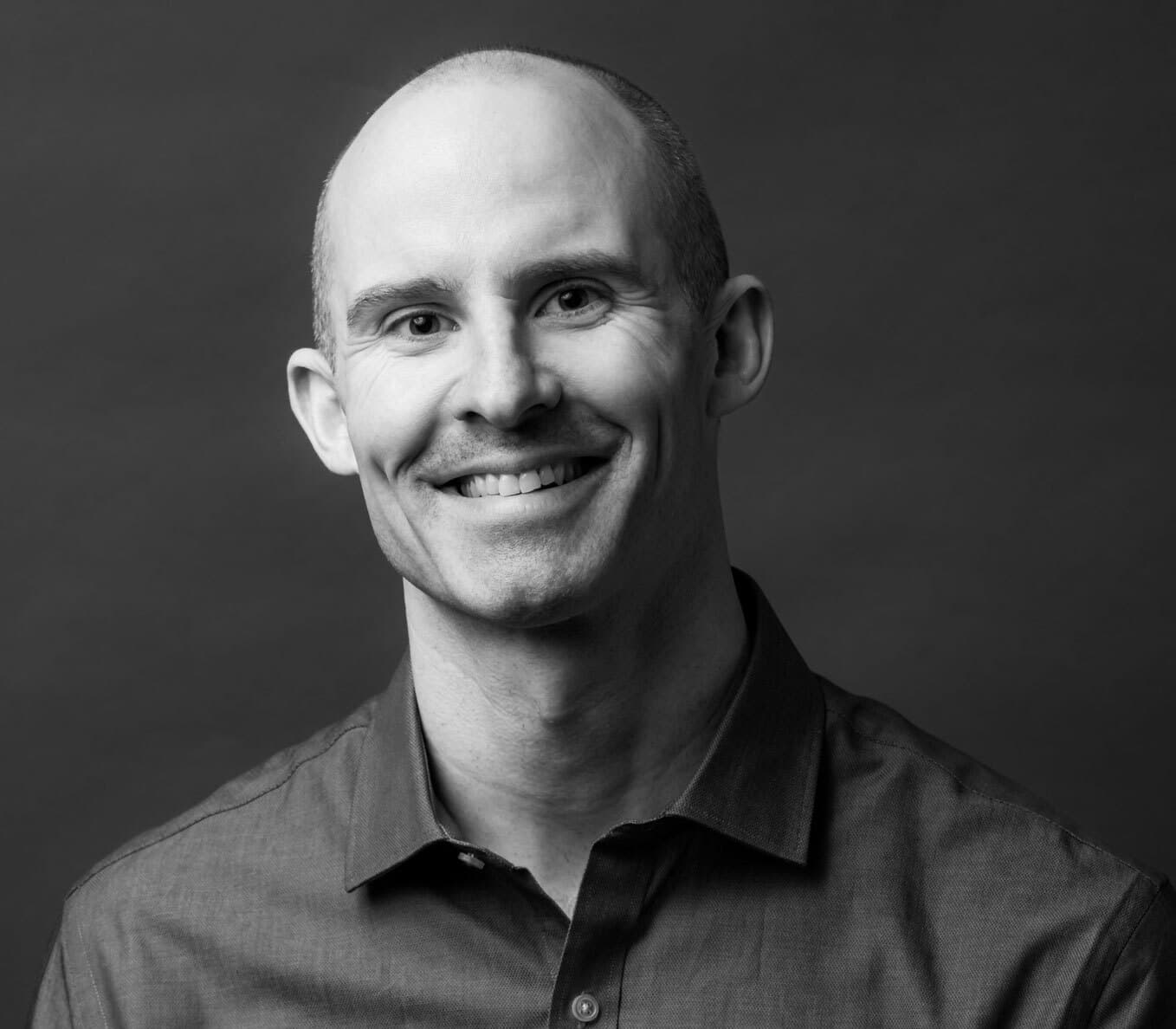 Director, Manufactured Housing
"Never let the fear of striking out keep you from playing the game."
I like to say that my trajectory to a career in commercial real estate was not linear and I took a long and winding road to get here. But in the same breath, I always add that I am grateful for that journey as it prepared me for where I am today. After obtaining a Psychology undergrad degree and a master's in special education, I always thought I would retire as a teacher or pursue a PhD. Ultimately, it wasn't until I got my first taste of business experience by helping a friend start a small company selling mattress toppers in college bookstores, that I realized I was destined for bigger and better things.
ABC's of Real Estate by Ken McElroy was the book that sold me on the real estate dream. Since then, I have been consistently trying to get better at this craft each and every day. What I love most about being a broker is that it is centered around people, helping them solve problems and build their legacy. I have come to understand that at my core, I love helping people. I enjoy seeing others succeed and sharing in that success. I'm a big-picture guy and I see the vision more than the details right in front of me.

I thrive on working extremely hard, but I can also completely unplug and unwind. And when I do, most often I am outside with my wife, son and daughter playing sports, camping, chasing trout with my fly rod, snowboarding, riding my bike, or playing with our dog, Beatrix, in the beautiful Pacific Northwest
Never let the fear of striking out keep you from playing the game.